Welcome to City Rockeries, an organization formed in 2008 to bring the beauty and experience of rock gardening to all New Yorkers.

In partnership with the New York City Parks Department which has provided our garden site, City Rockeries will construct an urban rock garden in Union Square Park, located adjacent to (see photo) the East 15th Street subway entrance. This rock garden will consist of a group of microenvironments that will highlight an extensive variety of unique rock plants.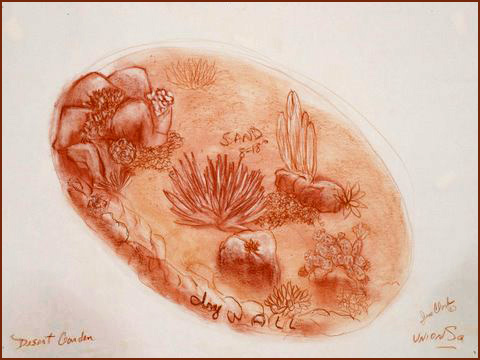 In addition to these micro-environments we will build:
* a dry stone wall garden
* a crevice garden
* a xeriscape (a garden of plants with rocks that require little water)
* a bog garden
* a green roof garden on top of the subway cupola
Moving the Boulders to Union Square: Creating the Vision
City Rockeries has selected over 100 unique boulders currently stored by the city on Wards Island that will form the structure of this garden.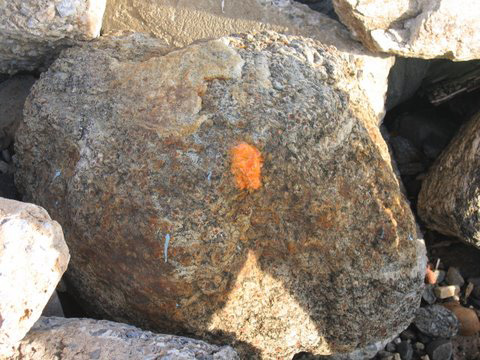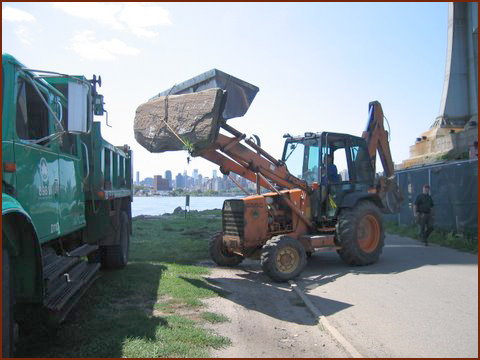 When completed, the Union Square Rock Garden will be a unique resource to the neighborhood and the entire city: a model environmental project and home to City Rockeries community programs. It will be an inspiring garden in an urban landscape. The installation is designed to inspire the imagination of city gardeners and tourists, expanding their concepts of urban gardening to include rock gardens on terraces, rock gardens in playgrounds and rock gardens in unusual spaces.

City Rockeries has the support of community leaders, private citizens, and businesses. With the assistance and generosity of the New York Parks Department, the project has attracted the support of community leaders, businesses, and individuals.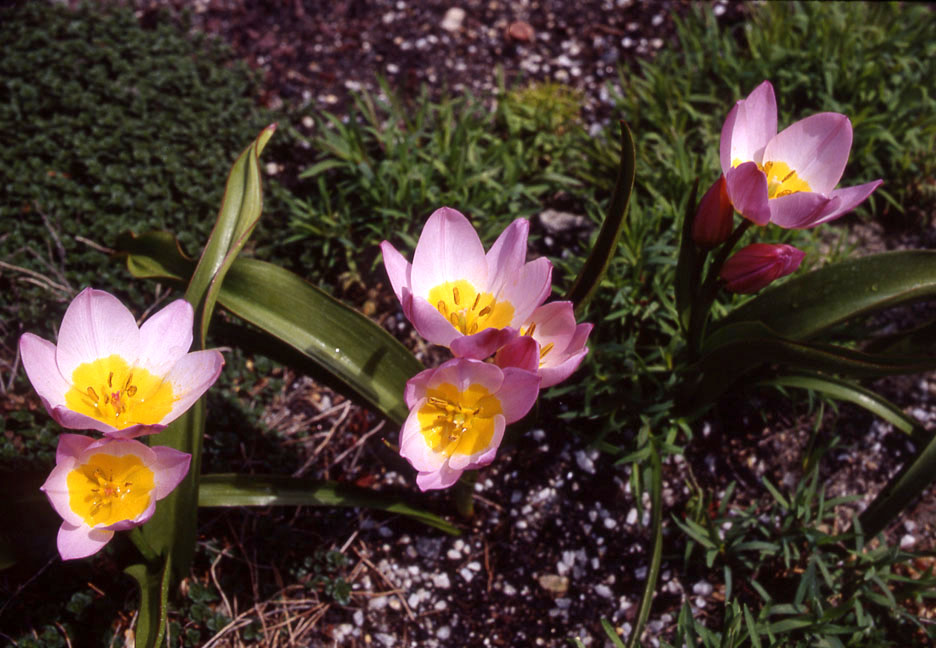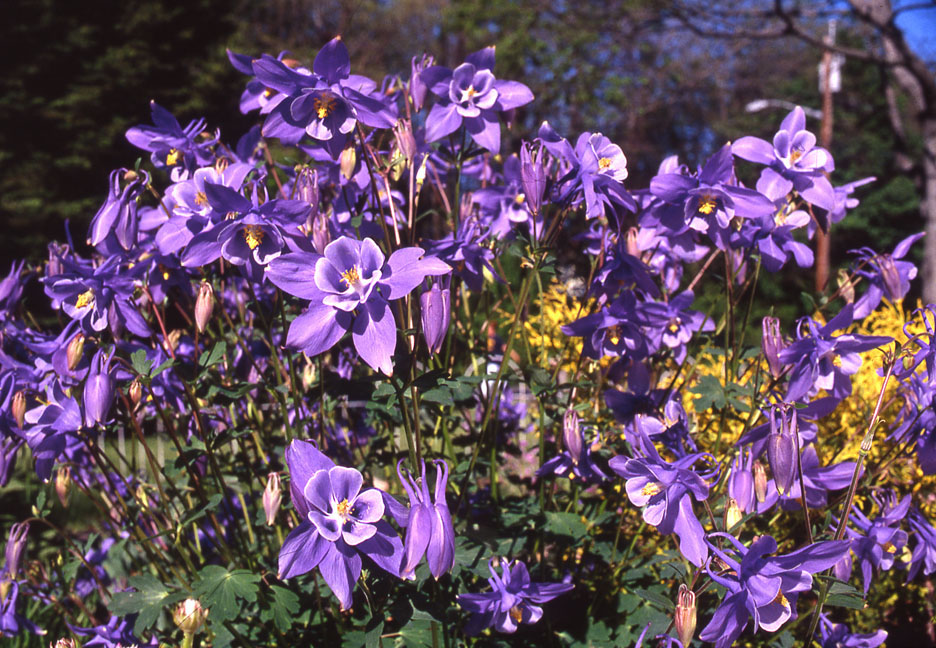 For information on how you can join and help our vision become a reality,
please contact Irene@cityrockeries.org
or
Help us complete the gardens today:
Make a donation through Paypal.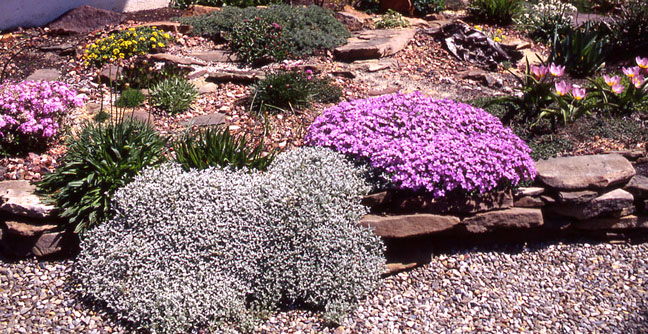 Garden Designs in Red Ochre by Irene Clark © 2008-2009
City Rockeries text and images © 2010-2017, All Rights Reserved